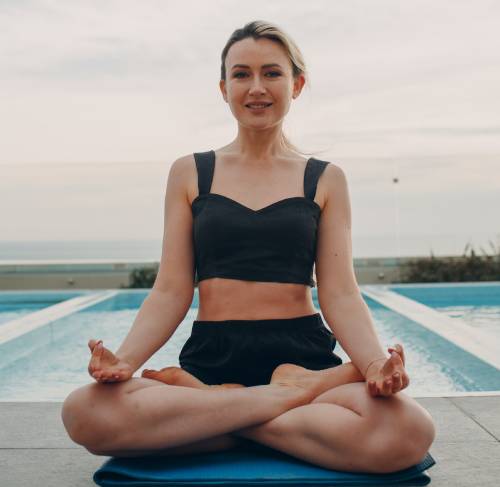 Suzi Teitelman
My name is Suzi. I am an experienced yoga expert and also the chief editor for this blog. I have been teaching Yoga for almost 6 years. And I teach it because we live it. Yoga is a part of life, and we love it!
I has been exposed to yoga since childhood. And my dedication to the practice of yoga, blossomed after studying with Dana Flynn, and becoming certified at The Laughing Lotus Yoga Center in 2001. Though my dreams of Broadway never diminished, the gift of teaching yoga soon took over and my new career in yoga began.Not long after I began to teach full time, I took over the position as Director of Yoga for Crunch Fitness in NYC. During her time as director (2002-2006), I created many innovative classes, such as the now world famous Doga "Yoga for Dogs!" I also was the creator of Yoga Revolution "Yoga with a 6lb Smartbell," and many other alternative expressions of yoga.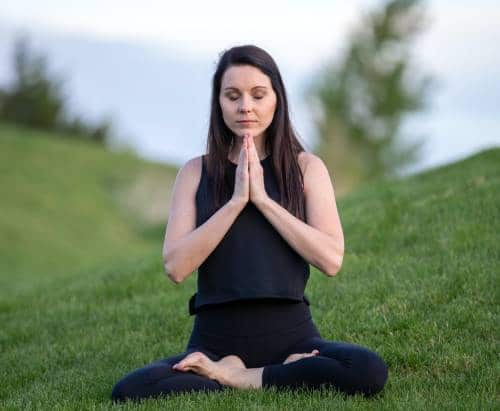 Stephanie William
Stephanie William has over 5 years of experience in the yoga industry. She worked as an assistant in a few yoga classes. This gave her practical knowledge on the subject and she decided to share her yoga knowledge by blogging with us.